Super Isaiah & Super Minzey Wiki is a community site that anyone can contribute to. Discover, share and add your knowledge!
Popular categories
View full main page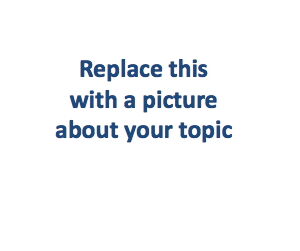 New pages
Welcome to New Wiki Name
Super Isaiah Super Minzey is a mixture of Naruto and Dragonballz. We made it up and we even write books about it like manga. Its kinda cool if you are naruto and dragonballz lover. We dont know when its coming out so It might come out in the future the pictures are getting disign still. But its really good and the books start from Super Isaiah Super Minzey volume 1- 100. Then there might be a game called Max and Minzey jr Ultimate Raft, Then there might be no. 2. and there might be a No. 3. The graphics of this game will be sick. and if it comes out it will be for playstion 3 & xbox360. And yes they even have the japaneese verzion of this show but It is pretty cool. But not perverted like Dragonball. So if ot dpse c
ome out ill update you guys and girls out there.
News
Replace this with some news about your topic.
Replace this with the name of your topic
Write an introduction to your topic here, to explain to your readers what your topic is all about!